Long Term Care in Texas
Whether you have come to a point you can no longer live alone or a loved one needs specialized care, our staff makes the transition to long-term care as easy as possible. At Azle Manner, our top priority is the comfort and well-being of our residents. By offering spacious facilities and highly skilled nursing staff we help you feel at home. We understand how difficult the transition can be and it is our top priority to make things simple and easy. Our around-the-clock nursing supports the safety of all our residents.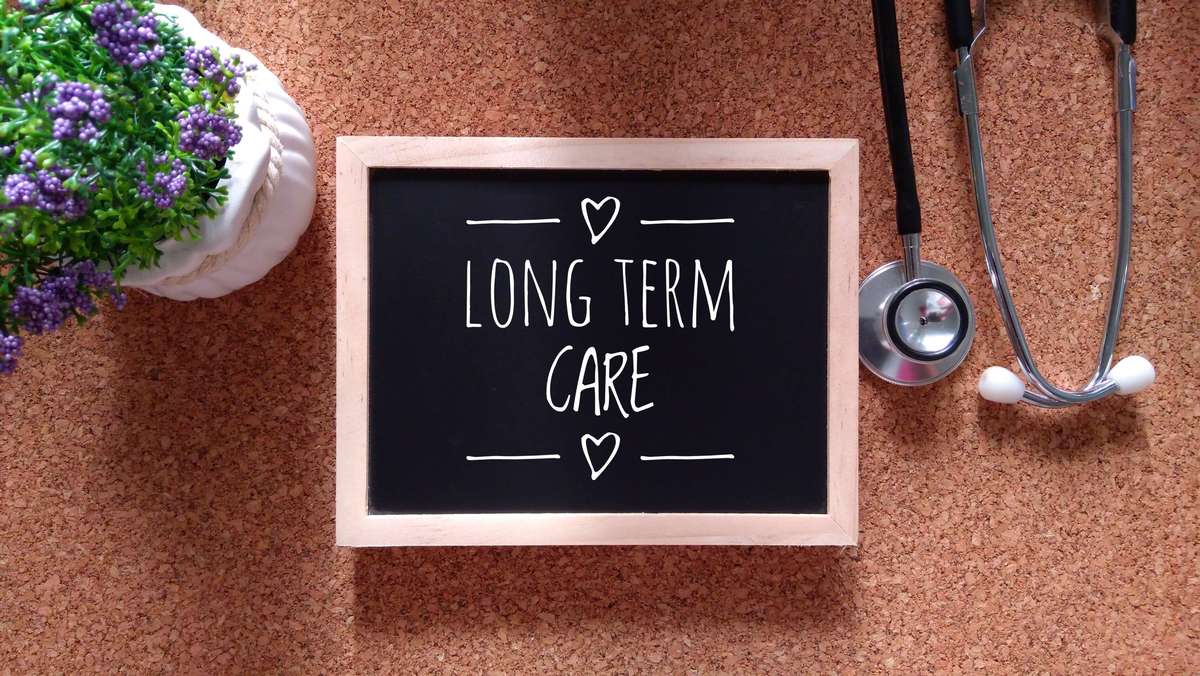 What is Long-Term Care?
Understanding what long-term care is can assist in deciding when it's appropriate to consider. Long-term care services are meant to meet the needs of people with chronic illness or disabilities who cannot care for themselves for long periods of time. This means regular bathing and hygiene are not maintained, dependence on help for everyday needs increases, frequent falls, failing to follow medication doses and schedules, and similar declines in personal care. We are here to help by offering both medical and non-medical needs.
Our Services Provided
Our care team and facilities make it possible to provide a variety of services. Some of these services include
Professional nursing staff available around the clock
Respiratory care
Post-surgical care
Assistance with daily living activities (dressing, bathing, grooming, etc.)
Personalized care for residents special needs
Medication management
Physical activities
Computerized ambulatory drug delivery (CADD) infusion pump
Main Management
Managed peripherally inserted central lines (PICC)
Surgical drains
Total/partial parenteral nutrition (TPN/PPN)
V.A.C. therapy for wounds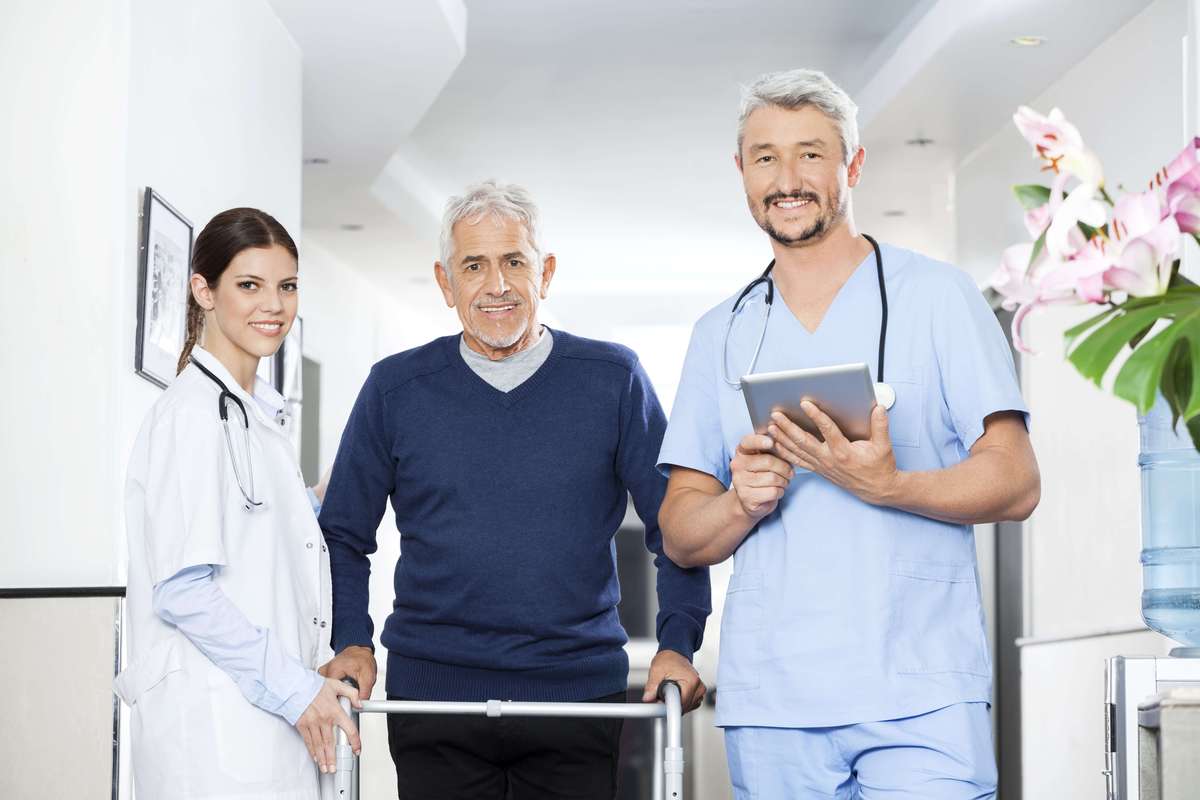 Support Services
Comfort and well-being are the top priority for all our residents at Azle Manner. If this means needing additional help outside our line of care we will go above and beyond to make it happen. We are here to support and assist with your well-being while caring for your needs. Some of these support areas may include
Doctor appointments
24/7 care
Audiology
Cardiology
Advanced Wound Care
Registered dietitian
Pharmacist
Discharge planning