Azle Manor Nursing Home
Long Term Care & Rehabilitation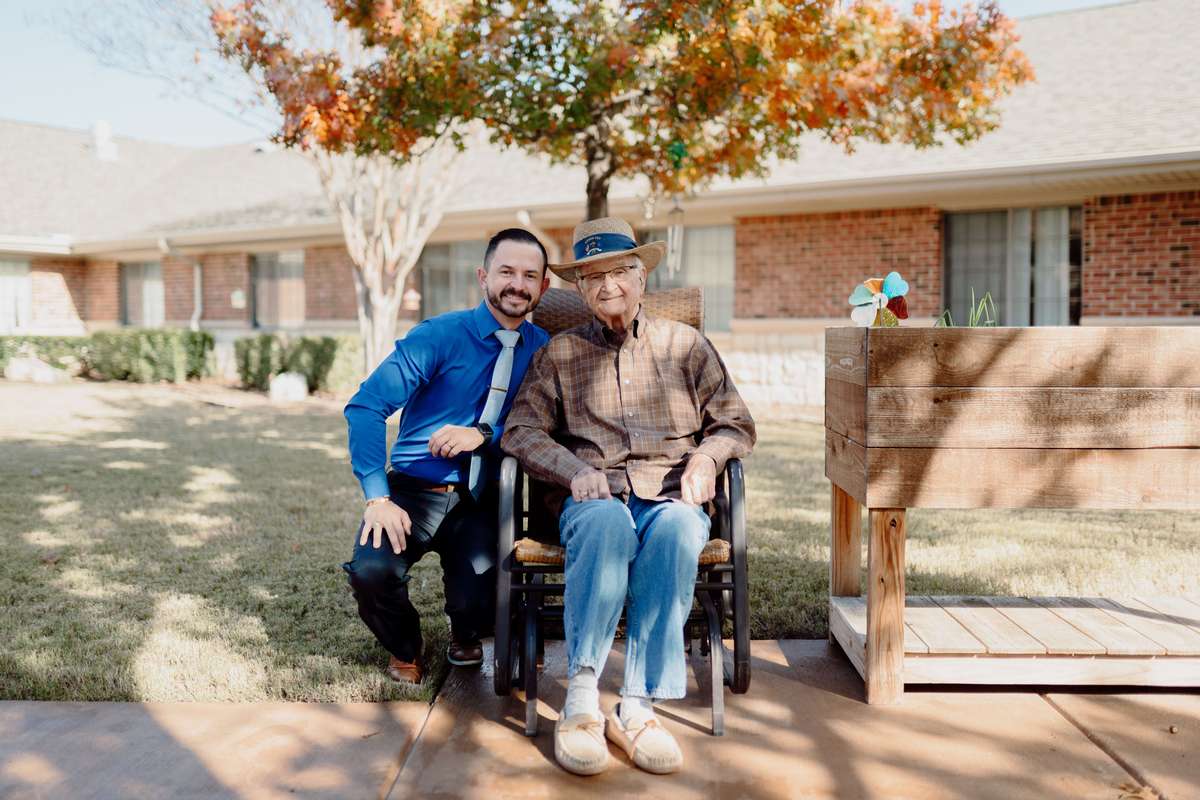 Welcome to Azle Manor
Azle Manor Health Care and Rehabilitation provides resident centered care with state of the art technology. Spacious lounges and lobbies, private dining facilities, interfaith services, a beauty/barber shop and therapeutic whirlpool baths are just a few of the amenities that we offer. Residents benefit from our tastefully decorated rooms, each with a large window and a lovely view of the surrounding countryside. Highly qualified and dedicated nursing staff makes Azle Manor Health Care and Rehabilitation an exceptional leader in Skilled Nursing Facilities. Our top priority is the comfort and well being of each of our residents. We provide twenty four hour care with registered nurses, licensed vocational nurses, and state certified nursing assistants.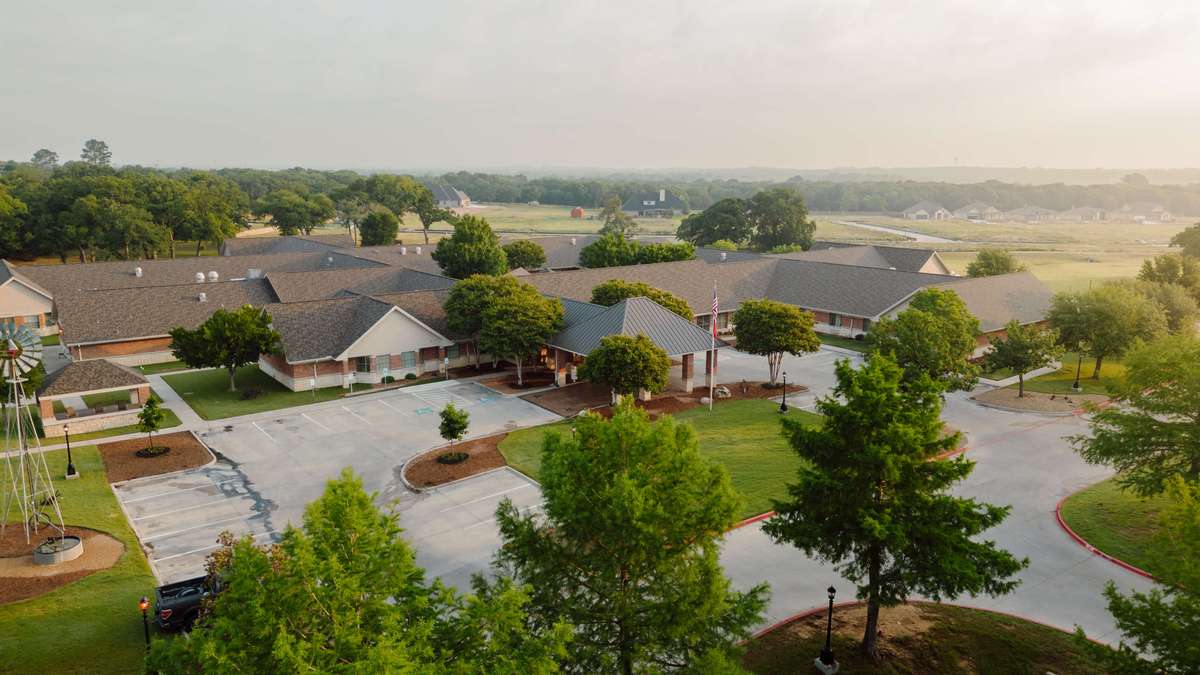 Nursing Home Care & Facilities
When chronic health issues, serious illness or a prolonged recovery diminishes an individual's functional capacity for daily living, care in a long-term nursing care facility is often the best option.
At Azle Manor our goals are wellness, quality of life and assisting residents to remain as independent as possible. Residents engage in social and recreational activities, pursue hobbies and interests, and receive personalized care and attention.
We feel that social stimulation, exercise, nutrition and proper medication management are crucial to happy residents and a fulfilled community.
Azle Manor Nursing Services Include:
24 Hour Skilled Nursing Care
Attending physician oversees the treatment of all residents
Licensed and Registered Dietitian
Hospice Care
Respite Care
Assistance with activities of daily living (dressing, bathing, grooming, etc.)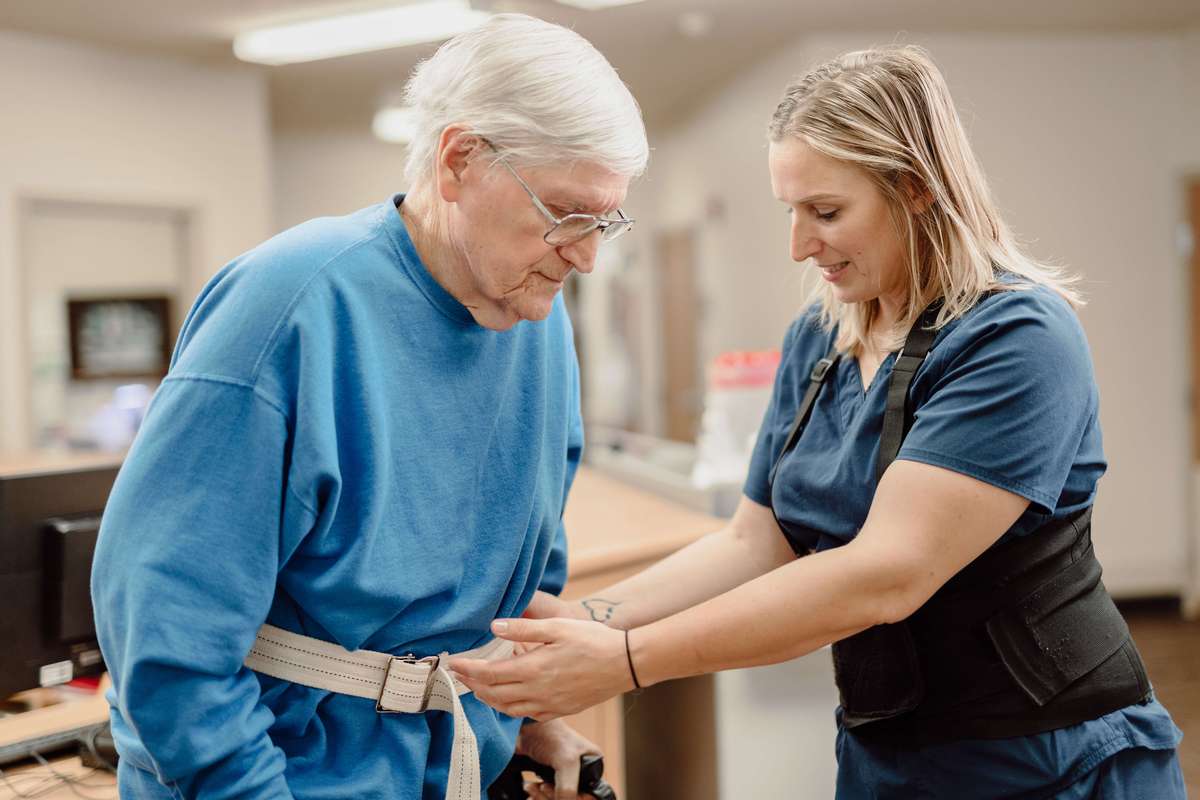 A Skilled Nursing Facility in Texas
Not all nursing homes are skilled nursing nursing facilities but at Azle Manor we are proud to hold that designation. The key word is skilled nursing, which is an important distinction for the care provided.
A skilled nursing facility offers a high level of care that must be provided by licensed heath professionals. At Azle Manor we offer skilled nursing services in occupational, speech and physical therapy.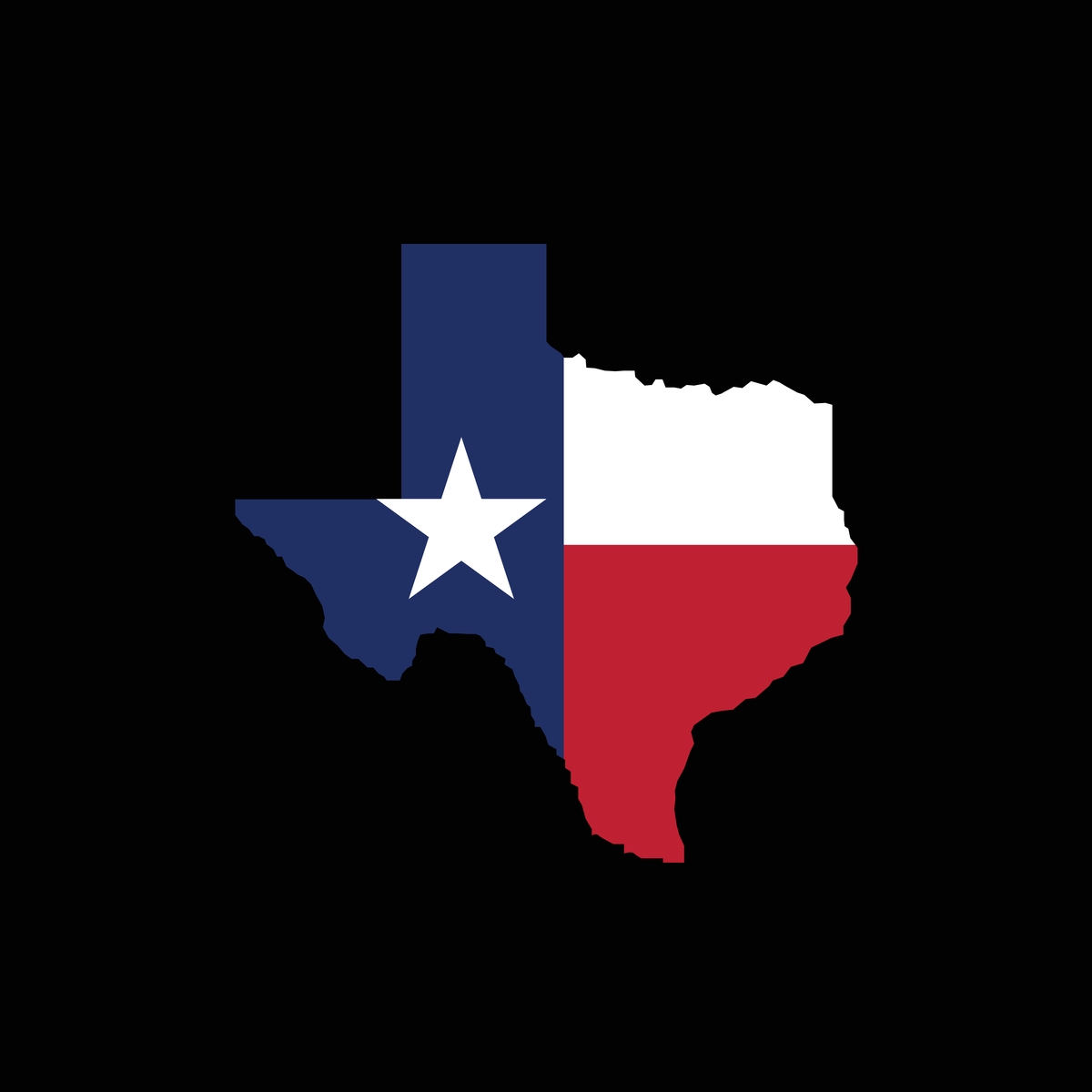 Areas We Serve in Texas
Azle Manor Healthcare and Rehabilitation is proud to serve the North Texas communities of Dallas/Fort Worth, Azle, Springtown, Weatherford, Lake Worth, Tarrant County, Parker County, Wise County, and surrounding areas.
We feel that Involvement in community programs and activities is important in supporting our neighborhood but it's also crucial for residents to feel invested in their local community.
A long-term care ombudsman helps residents of a nursing facility and residents of an assisted living facility resolve complaints. Help provided by an ombudsman is confidential and free of charge. To speak with an ombudsman, a person may call the toll-free number 1-800-252-2412.